New York, New York. aka The Big Apple. is rated No. 1 for being the busiest city in North America, New York truly has something around every corner.
Home to world famous attractions and monuments like: The Statue of Liberty, Times Square, Madison Square Gardens, Empire State Building, Central Park, Brooklyn Bridge, Rockefeller Center, Grand Central Terminal, Central Park Zoo and One World Trade.  It is possible to visit more than once and experience something completely different each time.
OS Travel offerings in NYC includes but not limited to Airfare to get your to the city, hotel accommodations ranging from 3.5 star to 5 star plus services PLUS WILL CALL TICKETS TO ALL GAMES & SHOWS.  You can get lost in a city like this, our agents have been and we help sort options to suit your wants & needs, for your visit.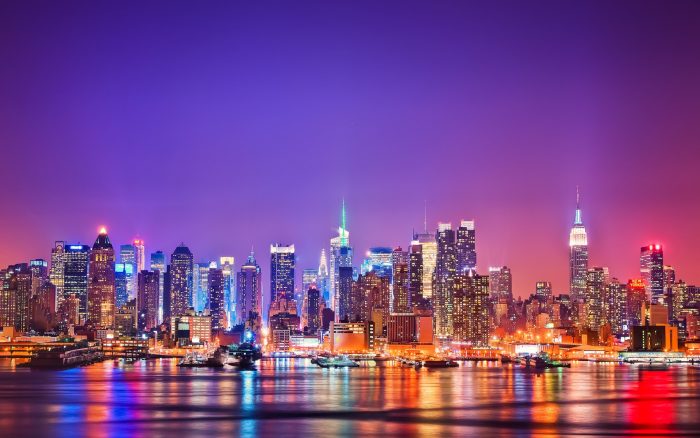 We can build your perfect NYC trip!
Find the best prices on flights to and hotel in New York, New York, USA plus the best offers for tours or events!
A city that boasts world renown sky scrapers along with some of the best talent in the USA. Known for many famous musicals on Broadway, plus don't forget the local New York Sports Teams like the MLB's New York Yankees & New York Mets, the NHL's New York Rangers & New York Islanders, the NFL's New York Giants & New York Jets, MLS's New York FC and New York Red-bulls, with a list is like this its hard not to find something to enjoy.
New York is serviced air transportation with John. F Kennedy International (JFK) and LaGuardia Airport (LGA) or Helicopter with East 34th Street Heliport (TSS), or West 30th Street Heliport (JRA).   Many airlines such as Air Canada, Sunwing, Air Transat, WestJet, American Airlines, Continental, Delta, US Air, Jet Blue, Lufthansa and others frequent the local airports, bringing travellers from all around the world.
As a port with access to the Atlantic Ocean, New York is gateway to many cruise lines who voyage down to the Caribbean, or Transatlantic Voyages, plus many more options.




New York City has something around every corner, its world class venues like Madison Square Garden (MSG),  Times Square and Yankee Stadium to name a few that host national and international events.  New York City local teams in the NHL, NBA, NFL, MLB & MLS Games to Broadway, Comedy, Art Show & Musical Concerts.
Not to overlook the countless national treasures, which are nestled into this gigantic city. Local Boat Tours offered at the Pier get you up close to some landmarks and out far enough for photos to capture famous skyline views.
With access to the Atlantic Ocean and it`s vast population, New York, New York has become a port that many cruise lines have Transatlantic sailings arrive and depart from.
How to get to New York City?
Depending on your preferences OS Travel Agency can accommodate multiple viable methods of travel to get you to New York City.  The most common way was initially threw cruise ship which made Ellis Island so popular, however after settlers created the rail system a large number of people began to favor this over driving cars.
Once aviation became more popular millions use this each year, serviced by one of three, JFK International Airport is located South East of the city, Newark Liberty International Airport is technically located in New Jersey & LaGuardia Airport is the closest of the three to Manhattan.
Where to stay in New York City?
Stay where the action is, OS Travel Agency offers options areas such as Central Park, Times Square, Broadway and Downtown Manhattan.  The best way to have a good time is to plan based on your wants and needs, so depending on the reason for your trip or stay, finding the best option nearest to your points of interest can require more attention but that is the OS Travel Agency Advantage.
When`s the best time to visit New York?
Beautiful all year round, something about this giant city has a warming feeling in winter and healthy colour in spring summer and fall New York City is always alive and ready to inspire and wow.
Feature Packages in New York City.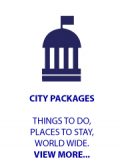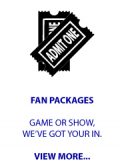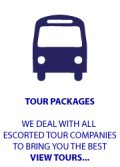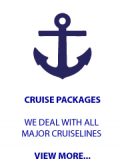 Currency
The main currency used is the United States Dollar (USD).
Local Language
The language spoken in New York, New York. USA is English.
Climate
The climate of New York City area lies in the warm Humid Subtropical climate zone.  New York City experiences the hottest month in July with an average temperature of 25°C (76°F) and the coldest is January at 2°C (35°F).
Electricity
The electrical receptacles in New York, has a voltage of 110V.
You may need an adaptor and power converter. If you bring any electrical appliance to the USA.
Time Zone
The time zone in New York City is Eastern Standard Time (EST) is 5 hours behind Coordinated Universal Time (UTC).
Travel Docs
Documents required to visit New York City.
Canadian Citizens please click here
Non-Canadian citizens please contact the consulate or embassy for information.