OS Travel Agency | Celebrating 40 Years of Service
Welcome to the world of airlines, cruise lines,

 hotel & resort chains, event & tour operators PLUS rental car & truck companies, yes we deal with them ALL to bring you the best deals.

Our agency is known for its fast, efficient, outstanding service in navigating hundreds of offers and promotions to find you the best option for your trip.   Now our 24 hour online travel agency offers browsing and shopping of vacation packages, flights, hotels and rental cars, right on your device at home or work.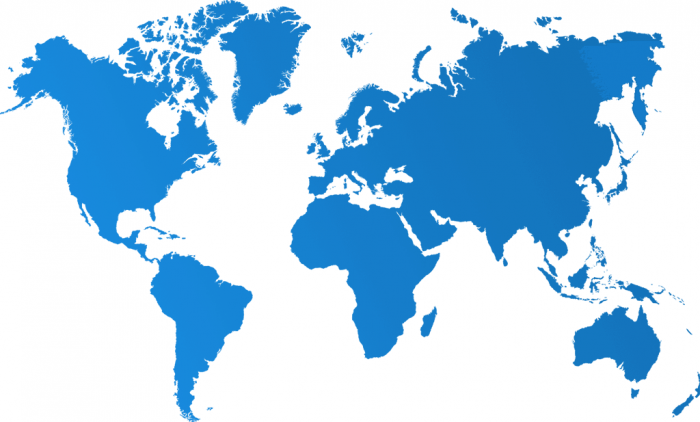 "Try our way of showing you the world."
Since 1977 our OS Travel Agency has had one goal… To make your travel experience easier & safer.  We have brought these same values to our website.
Our agency offers the highest quality holiday vacation packages to any destination around the world, with over 1 Million vacation package variations our feature all-inclusive cruise vacation packages and all-inclusive resort & hotel vacation packages are always a crowd favourite.
With over 450 Airlines, 24 Cruise Lines, 220,000 Hotel & Resort properties, 12 of the World's Largest Rental Car companies, 34 Event & Tour operators of All-Inclusive Package our robust consist high quality offering has stood the test of time, find your perfect vacation today.
A mark of a great agency is the ability to cater to all types of passenger travel including but not limited to passenger travel, business travel, leisure travel, group travel, educational travel, team travel, club travel, conference, cargo shipping, group cruises, religious travel and many more variations. Feel free to contact us about your next trip to experience the OS Travel Agency Advantage first hand.