OS Travel Agency partner Cruise Lines
We are happy to bring some of-the-most outstanding offerings available on Earth!
Partnerships with world renown brands like National Geographic-Lindblad Expeditions, Disney Cruise Line, Scenic/Emerald Cruises, Celebrity Cruises, Tauck, Princess, Cunard and many more! plus the recently announced Ritz Carlton Yacht Collection are sure to impress.
See which cruise works for your trip be it a River Cruises, Discovery Yacht or  Ocean Liner get you to the places you always wanted to visit.
Learn more about setting sail on Grand Voyage or World Cruises, what to consider when traveling more then 30 days.

For group cruise package rates require a group rate form be filled out.
OS Travel presents cruises & yachts vacation packages.
Browse top cruise lines and yachts worldwide!  Most ports are strategically chosen to offer easy access to services in and out of the  nearby city airport.  Sort thru our lists by category of cruise & yacht partners brands we offer around the world, to learn more simply select the line logo below.
The most popular all inclusive vacation is becoming ocean liner cruise vacations, from 50,000 tons to 130,000 ton ships capable of more than 2500 passengers.  Each ship features world famous chefs cooking amazing dishes and entertainment that will knock your socks off, most cruise lines have embarkation ports in or near major cities to make passenger access easy.
Carnival Cruises
Celebrity Cruises
Costa Cruises
Cunard Cruises
Holland America
MSC
Norwegian Cruise Line
Royal Caribbean
Seabourn
Windstar Cruises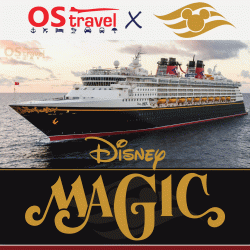 Explore the wonders of the world aboard any one of our luxury World Cruise options. Discover how to travel the world, with the best deals on 100 plus day itinerary available with OS Travel Agency.  Each and every World Cruise sailing boast iconic destinations and exclusive luxurious ship features as part of the experience.
Cunard Cruises
Princess Cruises
Regent Seven Sea Cruises
Silversea Cruises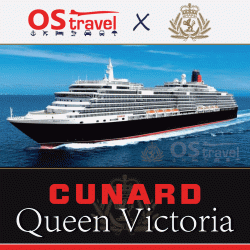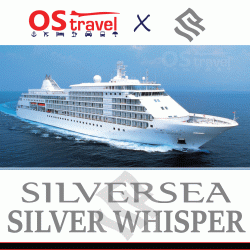 A leisure travel form making use of inland waterways, generally scheduled for several port stops during the course of each passage. Usually river cruises are longer than a week and can carry anywhere from 100 to 250 guests depending on the ship.
Ama Waterways
Avalon Waterways
Azamara Club Cruises
Emerald Cruises
Tauck
Scenic Cruises
Viking River Cruises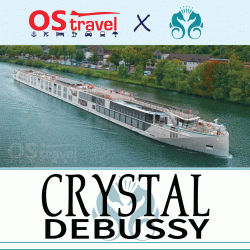 A more refined form of travel where most any attainable desired dream can come true, with use of  helicopters and mini submariners there is little to nothing unattainable on Earth.  Usually discovery voyages begin with 14 day sailing but more popular 6 week voyages boast over 30 stops have drawn much attention.
Lindblad Expeditions – National Geographic
Regent Seven Seas Cruises
Ritz-Carlton Yacht Collection
Scenic Luxury Cruises
Star Clipper Cruises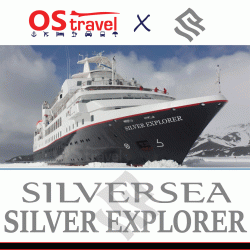 Feature Cruise Partners & Ships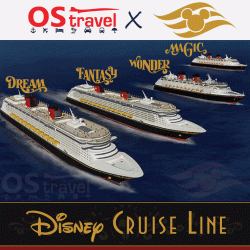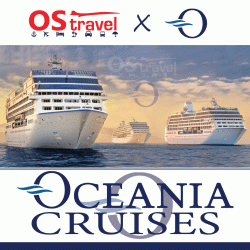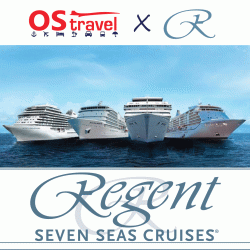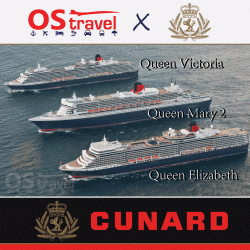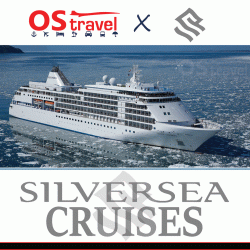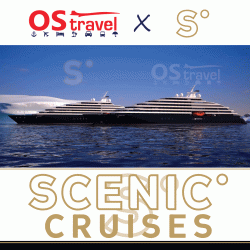 Our Agency Cruise Liner & Yacht Partners


























Cruise Partners
AMA WATERWAYS
AVALON WATERWAYS
AZAMARA CLUB CRUISES
CELEBRITY CRUISES
CARnival Cruises
Costa Cruises
CUNARD CRUISES
DISNEY CRUISE LINE
Emerald Cruises
Holland America
MSC
NCL
OCEANIA CRUISES
PAUL GAUGUIN CRUISE
PRINCESS CRUISES
REGENT SEVEN SEAS CRUISES
Ritz Carlton Yachts
ROYAL CARIBBEAN
SCENIC DISCOVERY YACHT
SEADREAM YACHT CLUB
SEABOURN CRUISES
SILVERSEA CRUISES
Star Clipper Yachts
TAUCK CRUISES
UNIWORLD
VIKING OCEAN CRUISES
VIKING RIVER CRUISES
WINDSTAR CRUISES
Types of Cruises we offer:
TRANSOCEANIC
WORLD CRUISE
Discovery Yachts
River Cruises
Caribbean Cruises
Mediterranean Cruises
Galapagos Cruises
European River Cruises
African Safari
Cruises are Popular Vacations for
FAMILY
REUNIONS
HONEYMOONS
FOOD & WINE
GROUP TRAVEL
SOLO TRAVEL
SPA & WELLNESS
ADVENTURE
Relaxation
Tour & Expeditions
We offer ideas, places and approaches to help you explore your way.
Brands and Regions
BIGfive – In Africa, the Middle East, Asia. the Orient, Latin America, the South Pacific.
National Treasures
Professional Game or Show
Popular Tour
Wildlife Interaction
All shore excursions/equipment
Expert Team
Wildlife Experiences
Which Animals to Expect Where.
Up close with a Walruses or Polar Bear, if you dare, you might even see a Bearded seal.  Whale watching, you may witness Humpback, Minkes, Blue whales and even the rare Beluga.   Sea turtles,  seal lions, exotic and rare fish underwater treasure excursions are available by snorkeling, scuba diving or submarine.  Above water we continue to discover hosts of bird life and butterflies along with monkeys.  Bird Watching or Bird Spotting where blue-footed, red-footed and masked boobies are found together as well as many species of Butterfly  you might be able to recognize.
*Some yachts are equipped with submarines for an underwater experience.
The Americas
Alaska
North America

Canada
United States of America (USA)
Mexico

Central America

The Caribbean
Panama Canal

South America

South Atlantic
Galápagos Islands
Peruvian Amazon
Argentina
Brazil
Ecuador
Venezuela
Europe
Italy
Spain
France
England
Greece
Portugal
Germany
Africa & Asia
Pacific North West
 Egypt
Russia
 China
Japan