Do you have a group travel inquiry?
WE LOVE GROUPS #grouptrip #grouptravel #groups
Welcome to OS Travel Agency where group travel is 10 or more passengers traveling together, eligible for group airfare on flights, group rate hotel blocks, group tour and group cruises!

From a wedding group, to corporate retreat, religious tour, expo, sporting event, student class trip, conference or family reunion, we continue to save you MORE time and money guaranteed on each group trip!
Our partners in over 170 countries make private travel, safari, group cruise and luxury yachting all possible at OS Travel Agency.
With clients groups of all sizes, we specialize interested based travel that include…
Looking for a group rate we are your source for group trips like a bachelor trip, bachelorette trip, golf trip, cruise group, destination wedding, religious tour, fan experience or even student travel plus many more like business retreat, family reunions etc.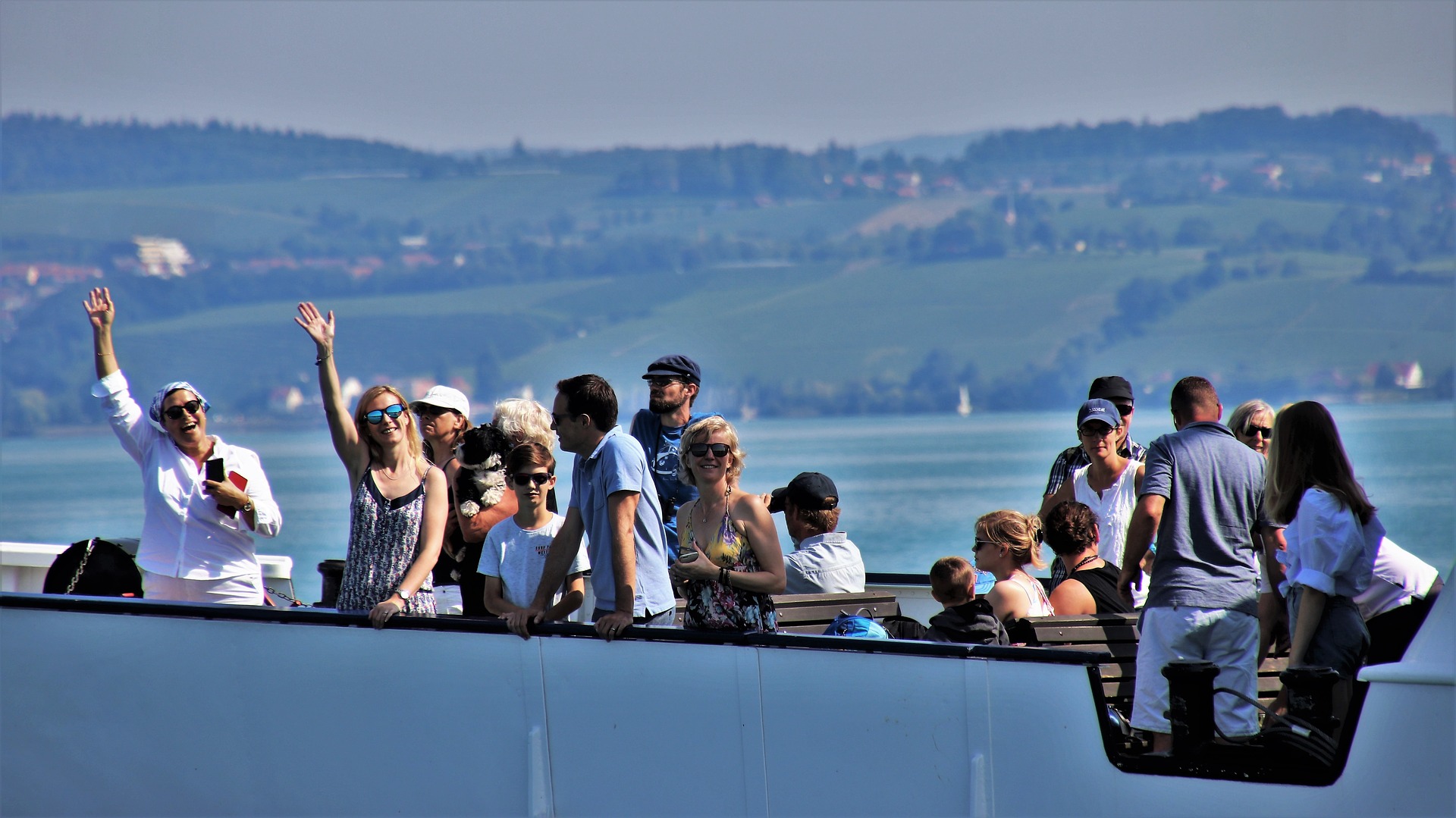 This is ideal for groups of couples and small sized families who are looking to connect with an agent that can advise best practices for special requests and help fulfill special event requirements.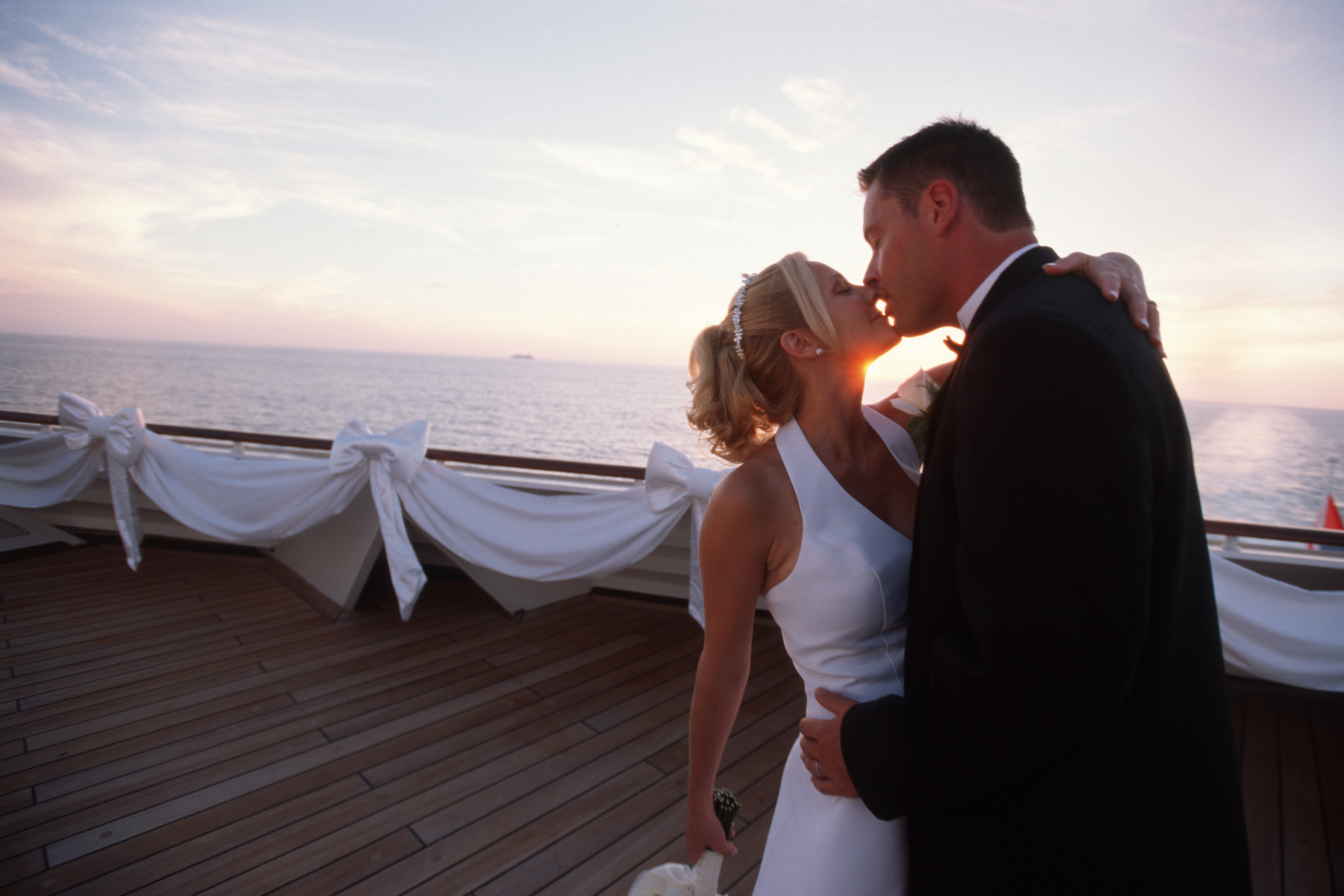 Large Groups Services are ideal for Destination Weddings, Teams attending tournaments, Expo and Conference Organizers, Workplace Incentive Travel, as well as Family Reunions and student travel for Grad trips or general Class Trips.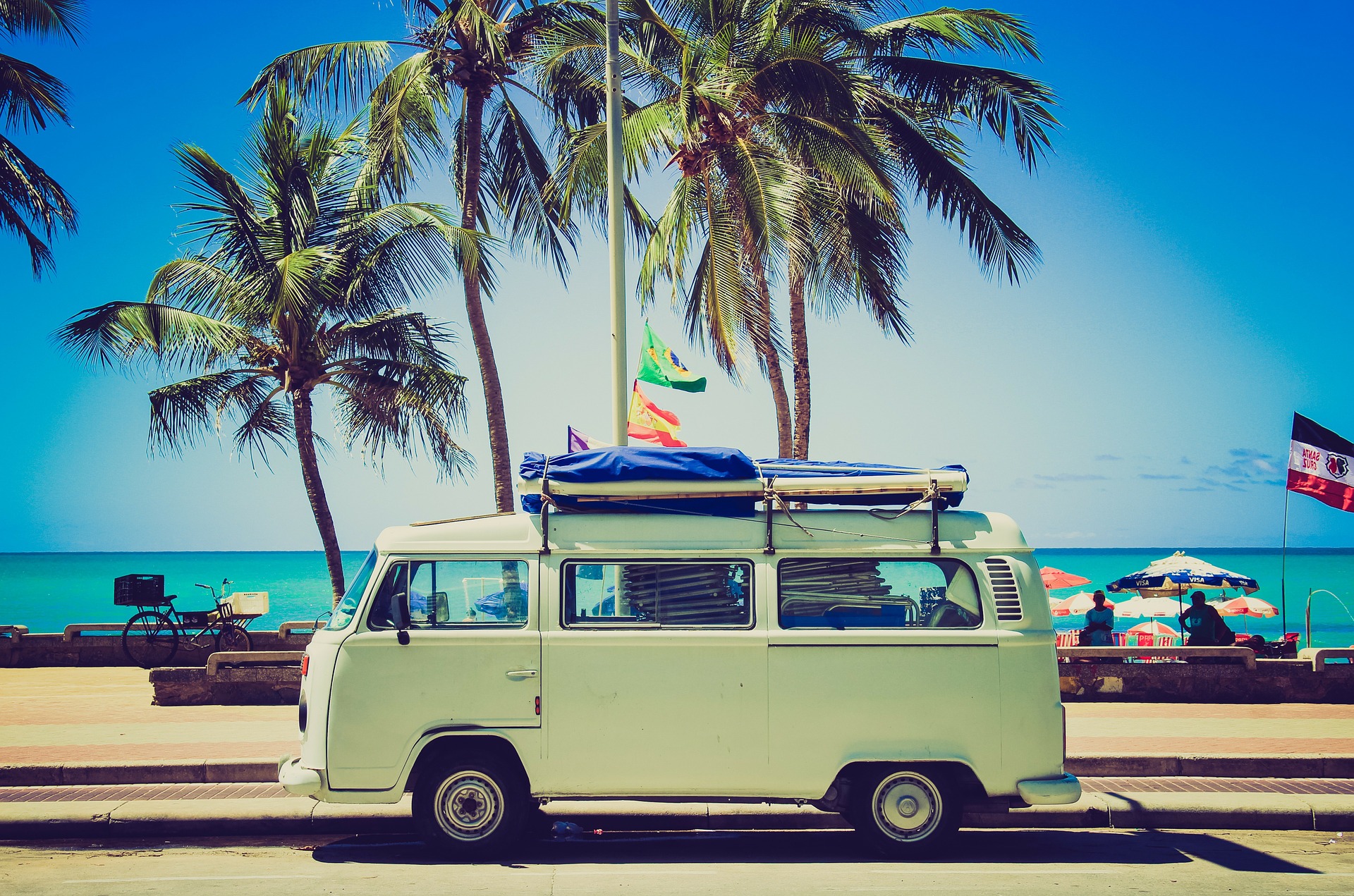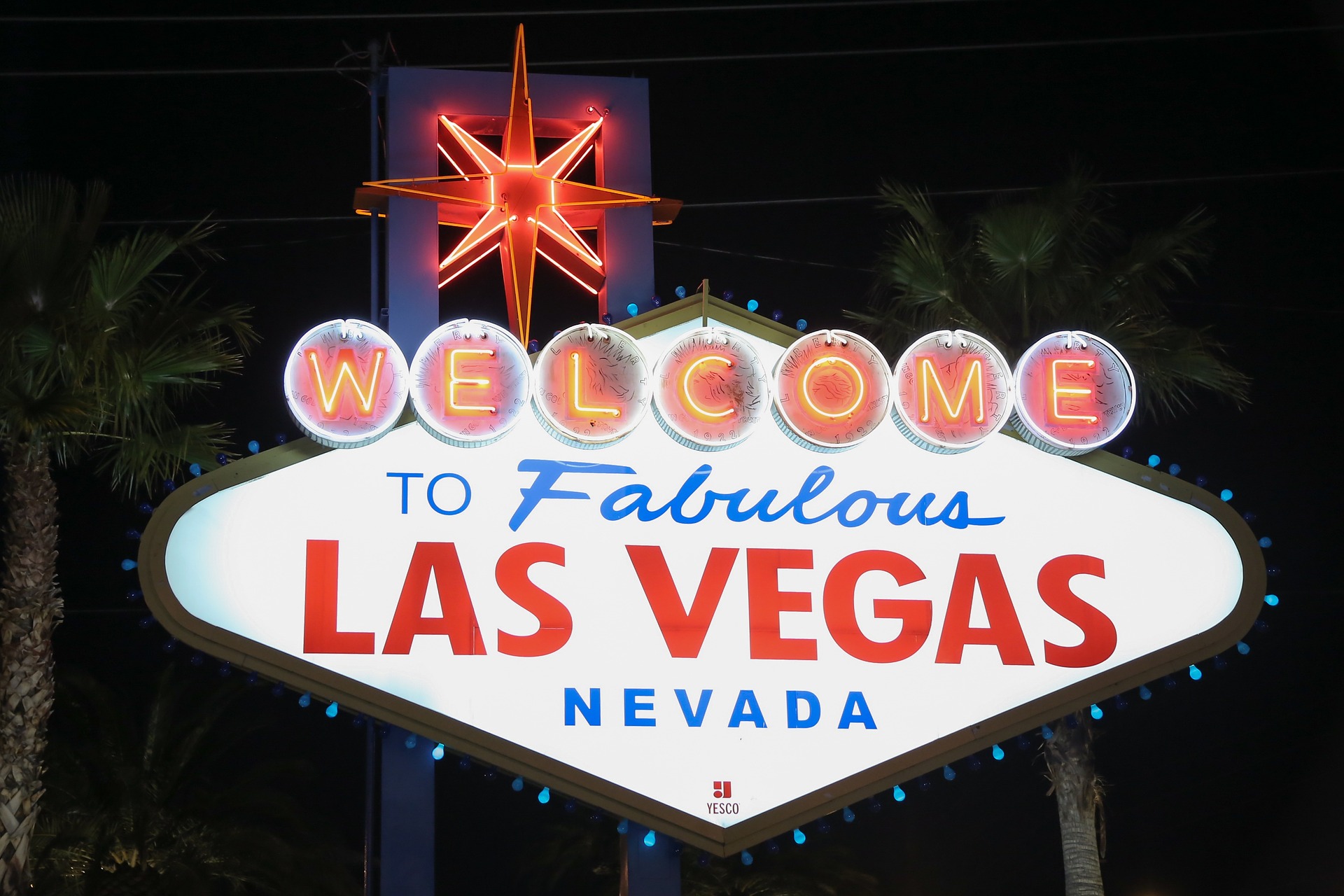 Private Groups can include onsite services such as event organizers, security and always include a dedicated professional travel agent to assist you with any and all of your requests during the process of planning your Groups' Vacation.
Crowd Services are ideal for Fan Experience Tour Packages where event capacity are 5,000 guests or greater.  The ability to identify special events with such a commanding audience, we have found ourselves accommodating guests with ideal vacation arrangements regardless of their origins and destinations.